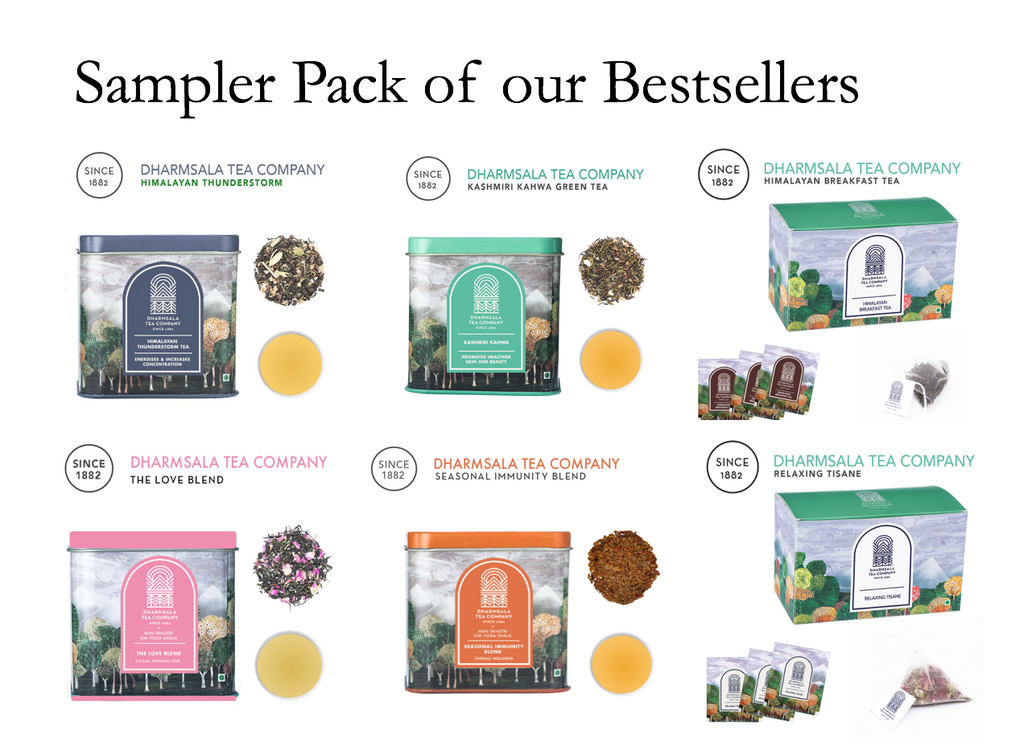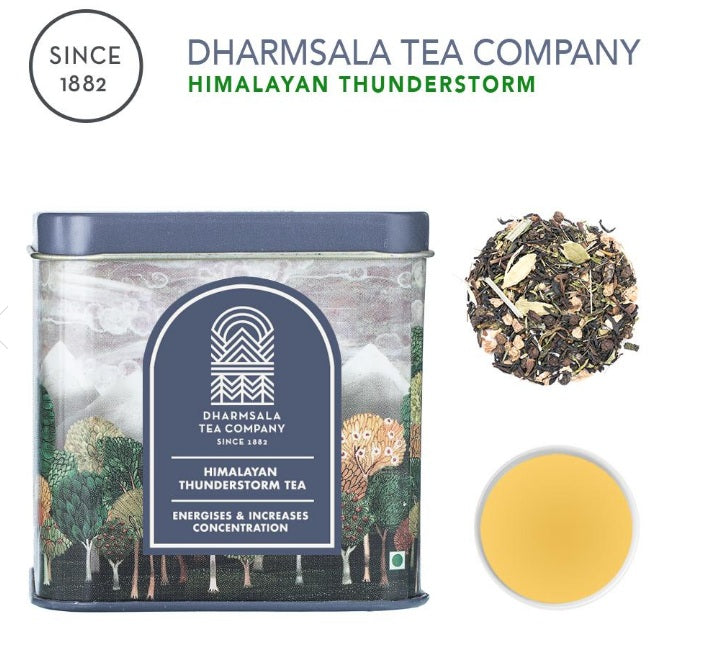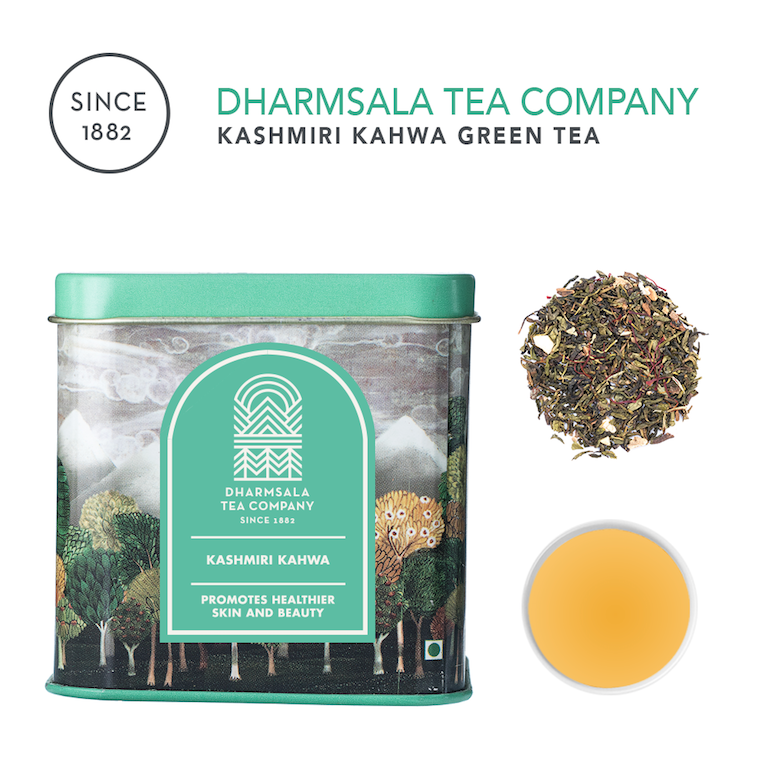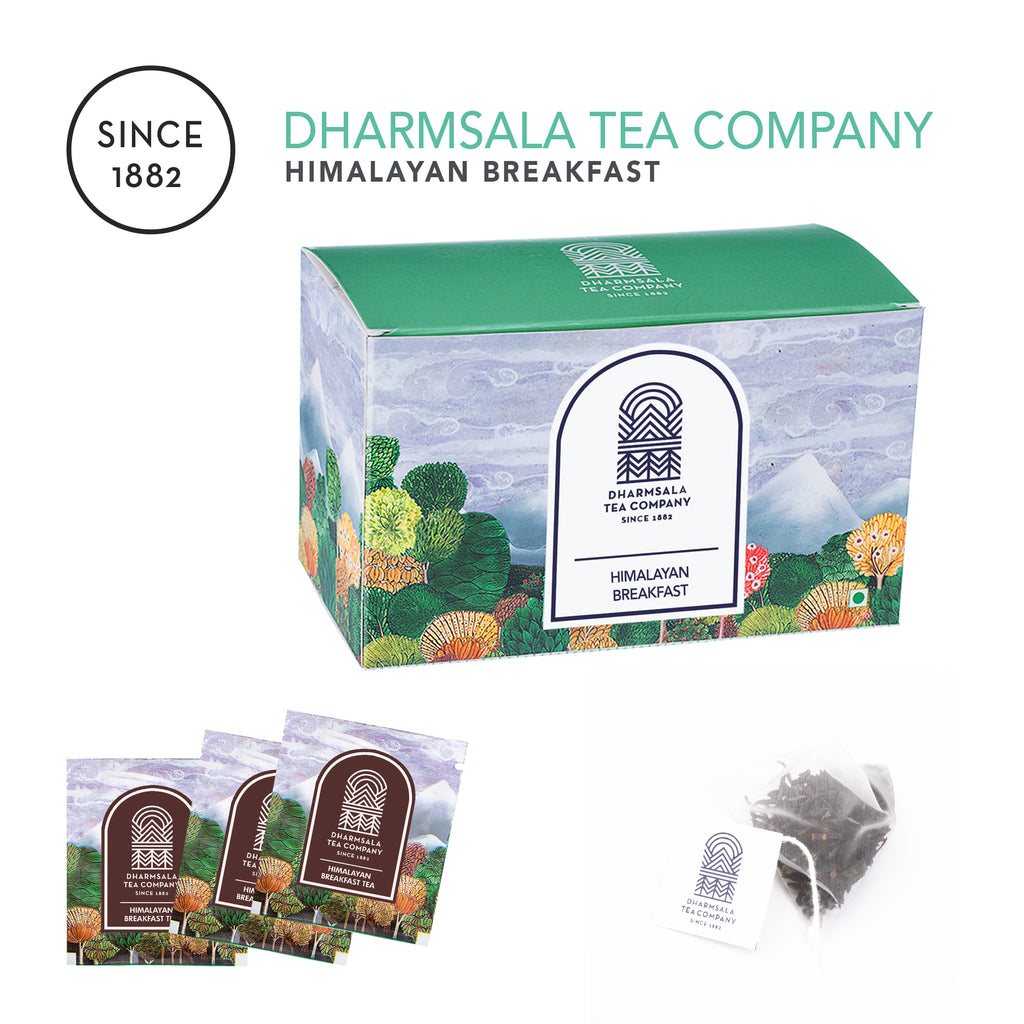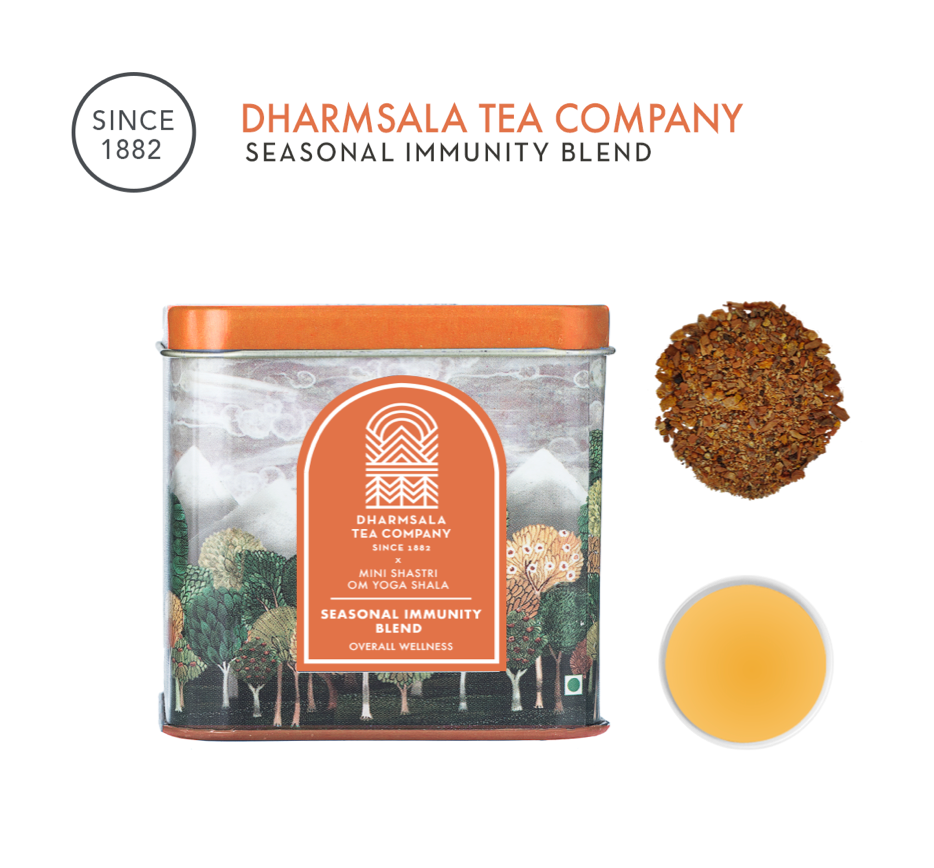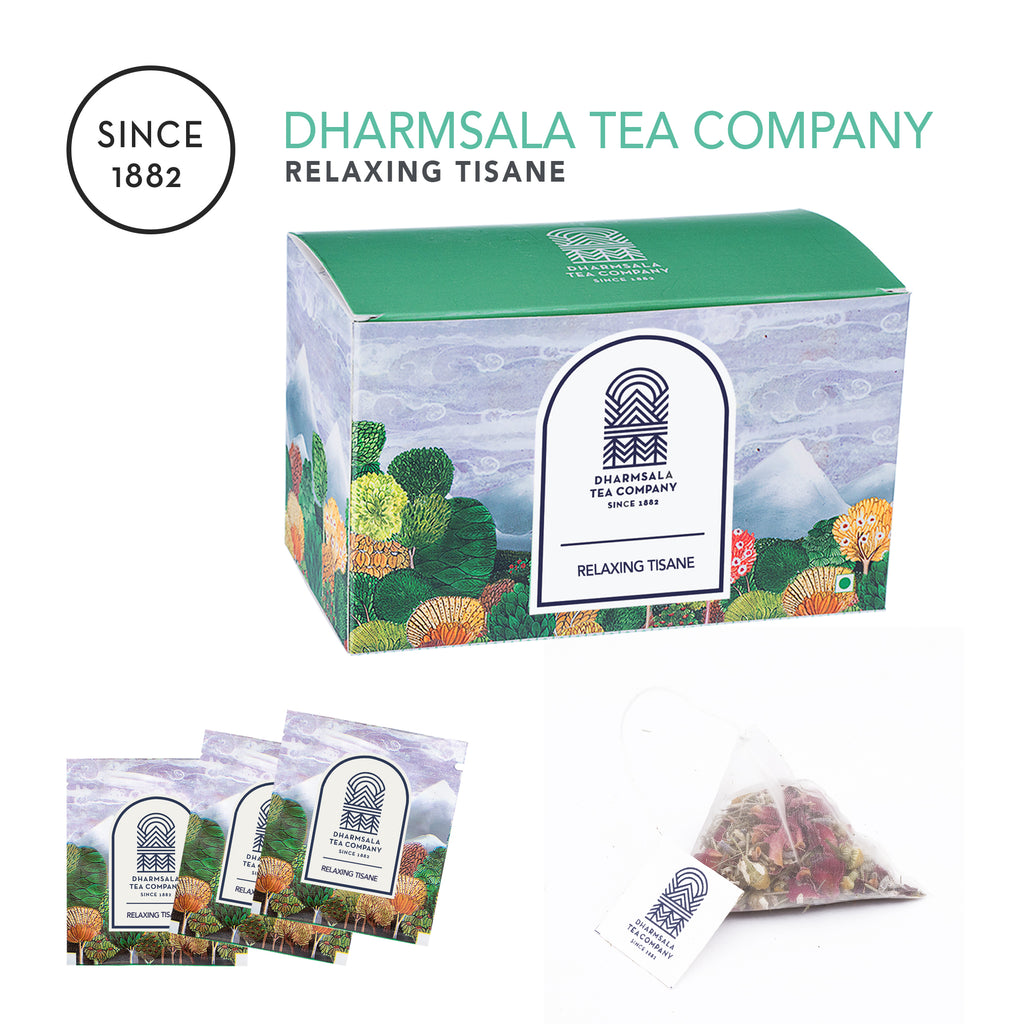 Rs. 749.00
Sampler Pack: 6 Dharmsala Tea Bestsellers (4 * 25g + 2 * 5 Tea Bags)
This sampler pack allows you to sample each of the six variants before you decide on your own favorites (we believe all six might be your favorites, but still!) This sampler pack is also perfect for the entire family, with different teas catering to very different palates. The pack contains two caffeine-free options also (the Seasonal Immunity Blend and the Relaxing Tisane).
The sampler pack consists six variants in total:
-- 25g loose tea samples (in brown paper pouches) of 4 variants (Kashmiri Kahwa, Himalayan Thunderstorm, The Seasonal Immunity Blend, Rose Oolong Tea (The Love Blend), and
-- 5 tea bags each of 2 variants (the Himalayan Breakfast Blend and Relaxing Tisane).