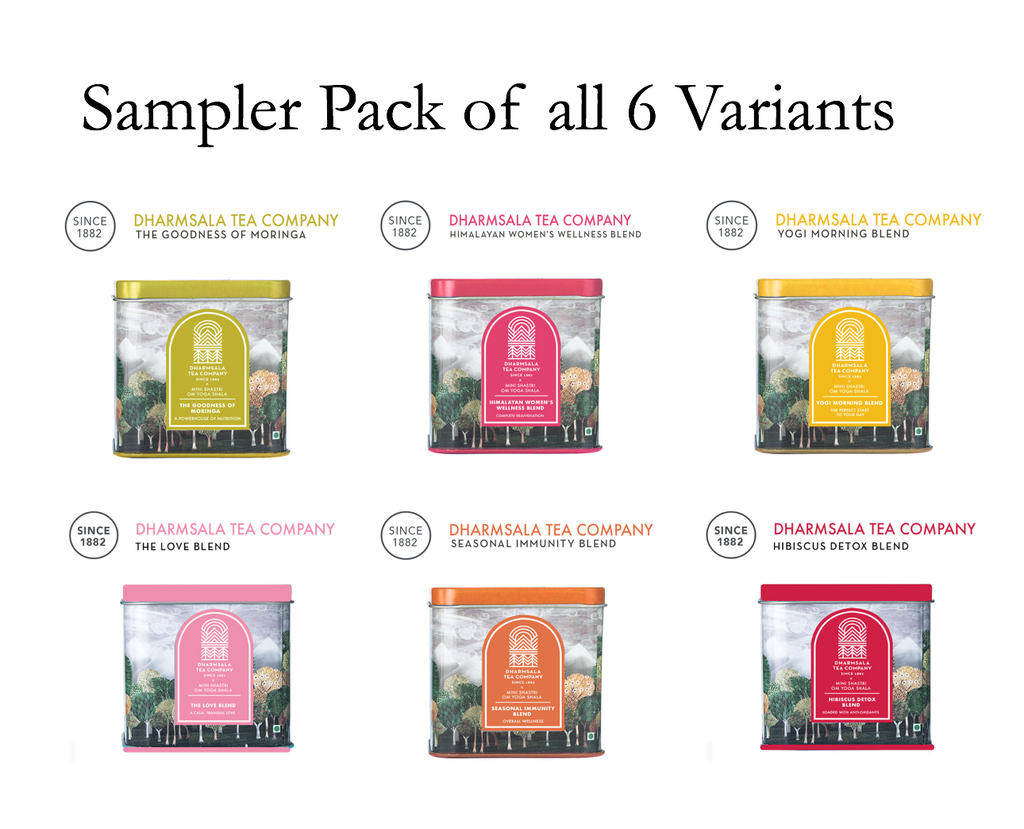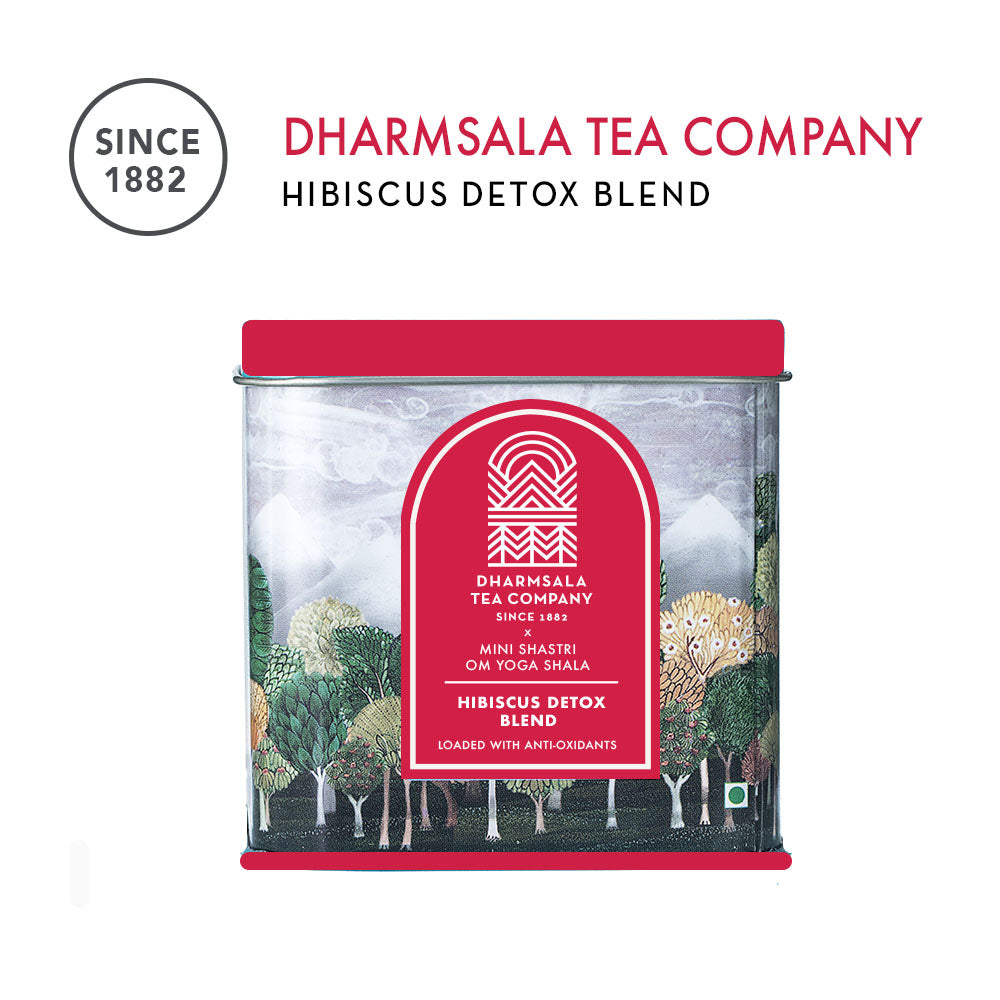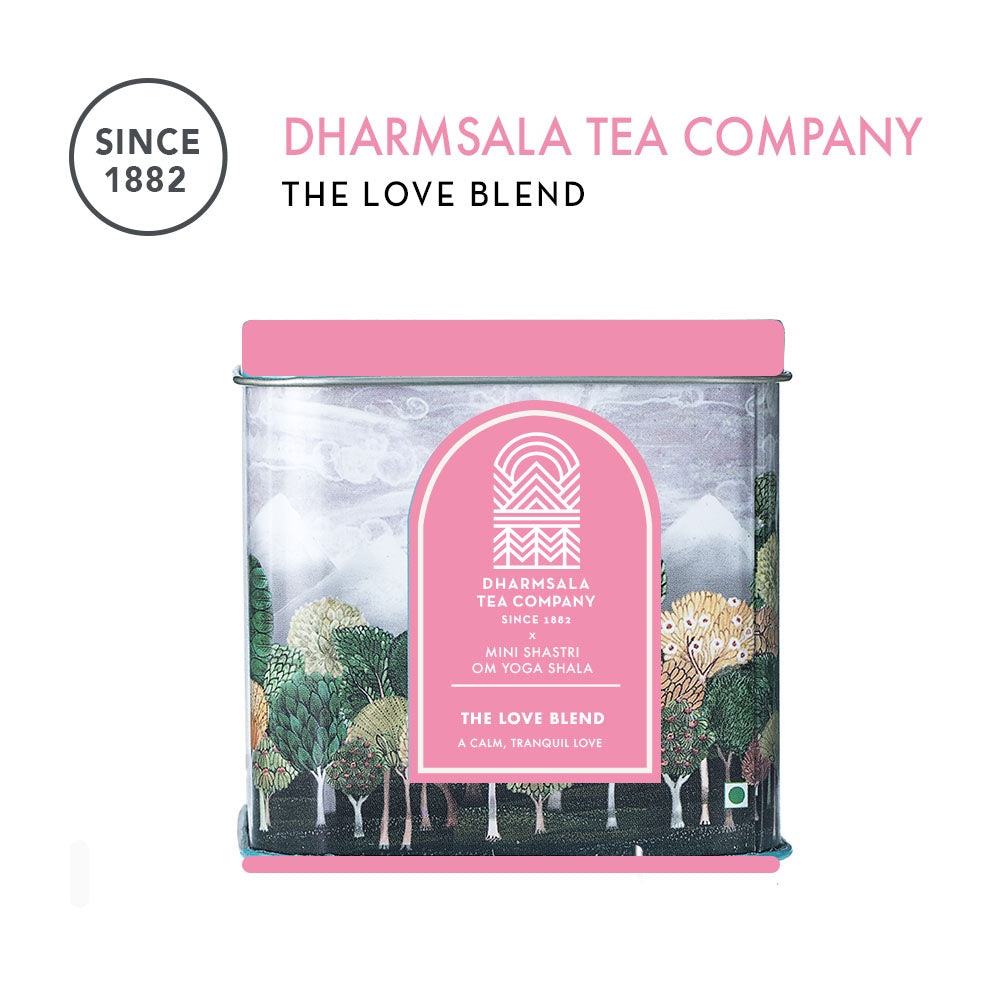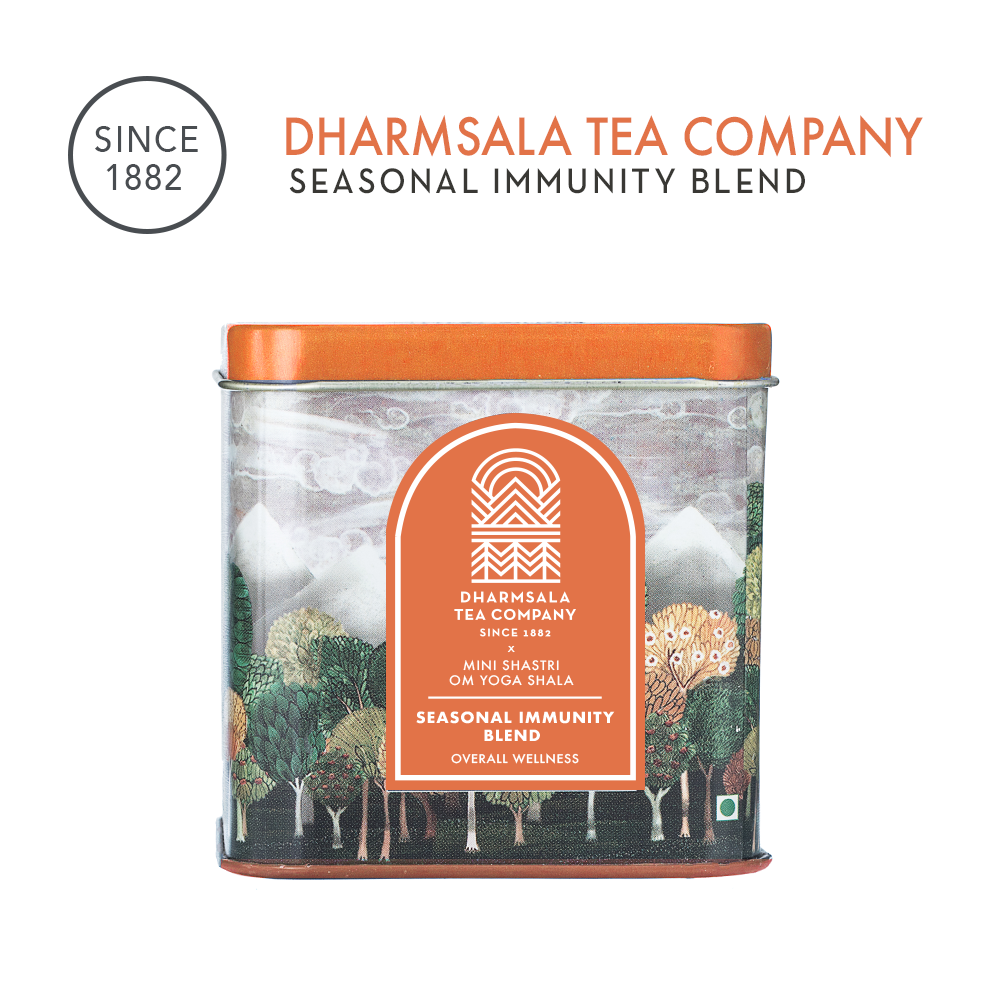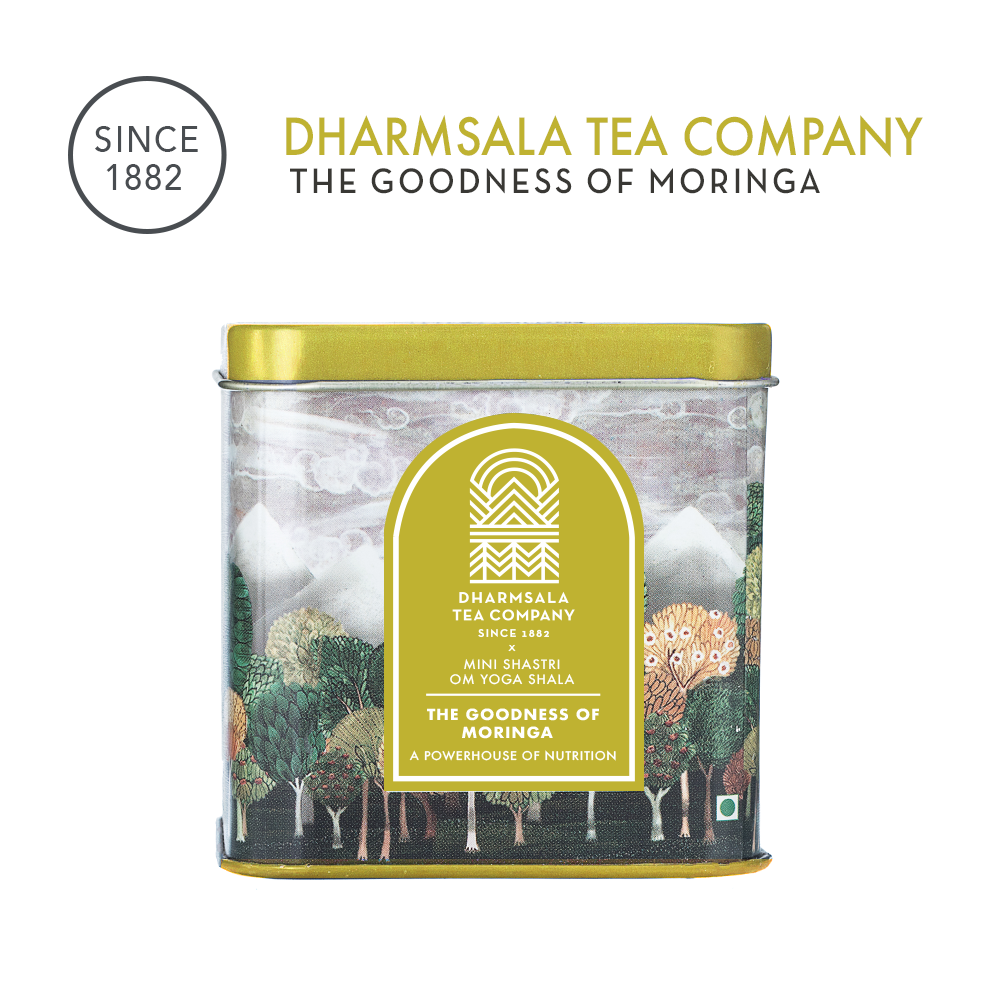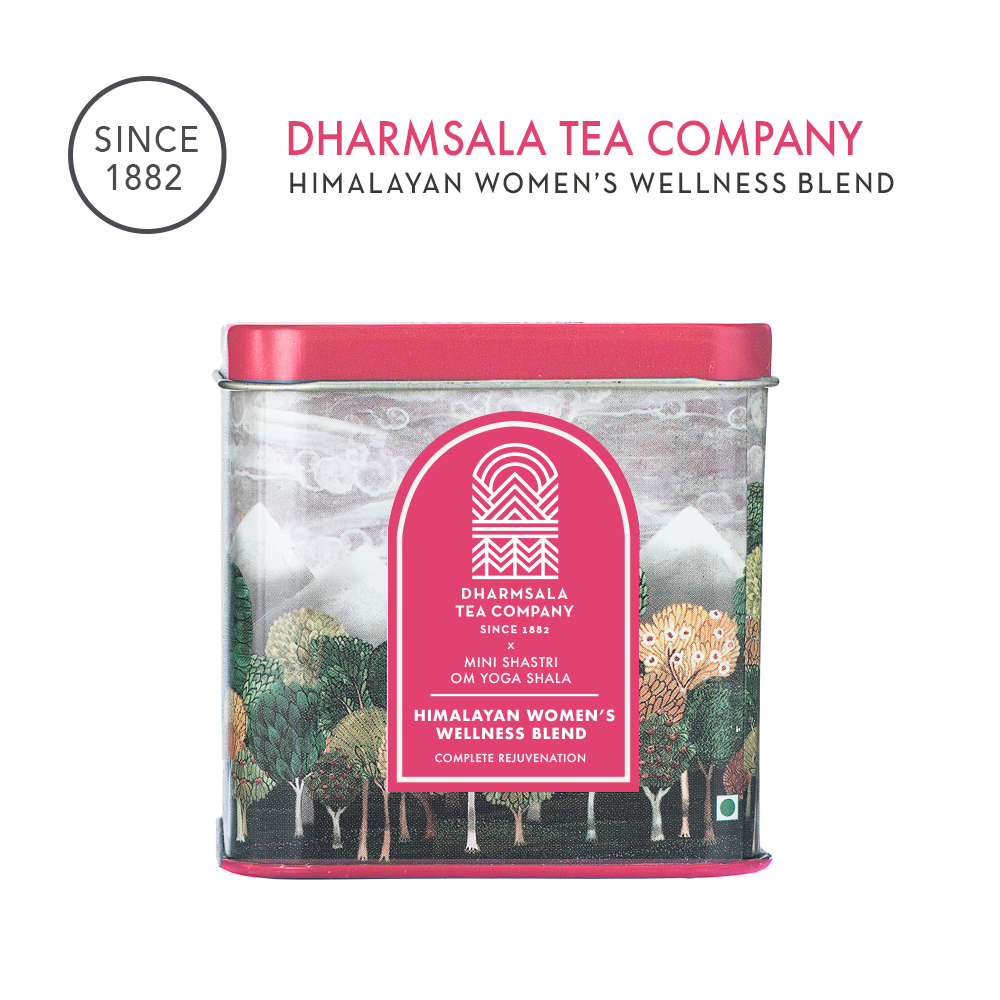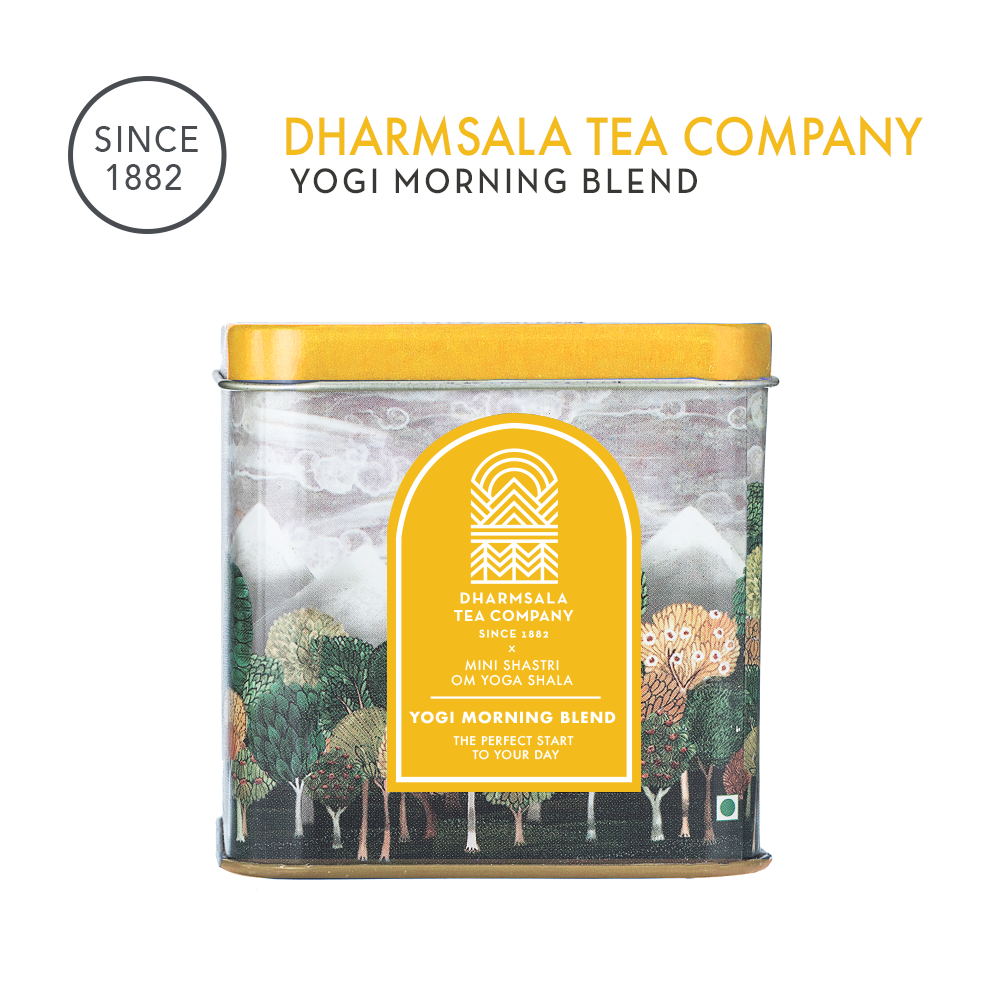 Rs. 999.00
Sampler Pack: 6 Variants of Dharmsala x Mini Shastri Ayurvedic Blends (6 * 25g)
Dharmsala Tea Company and Mini Shastri, founder of the popular Om Yoga Shala in Delhi, have collaborated to create an excellent collection of ayurveda-inspired teas. Each tea in this range of teas have been co-created with extreme love, care and attention to detail, while remaining true and authentic to the principles of wellness enshrined in India's rich legacy of classic ayurvedic treatises. 
Using ingredients that are pure, natural and organic, carefully grown, and blended, these teas are delicious, but more importantly, provide the perfect supplement to your yoga practice. Whether it is our Yogi Morning Blend, or the Seasonal Immunity Blend, or the Women's Wellness blend, each tea provides very specific functional health benefits. Enjoy these yoga teas along with your regular yoga practice, every day. 
This sampler pack allows you to sample each of the six variants before you decide on your own favorites (we believe all six might be your favorites, but still!) The sampler pack consists of 25g samples (in brown paper pouches) of each of the six variants: The Seasonal Immunity Blend, The Hibiscus Detox Blend, Yogi Morning Blend, The Love Blend, The Women's Wellness Blend and the Goodness of Moringa Blend.